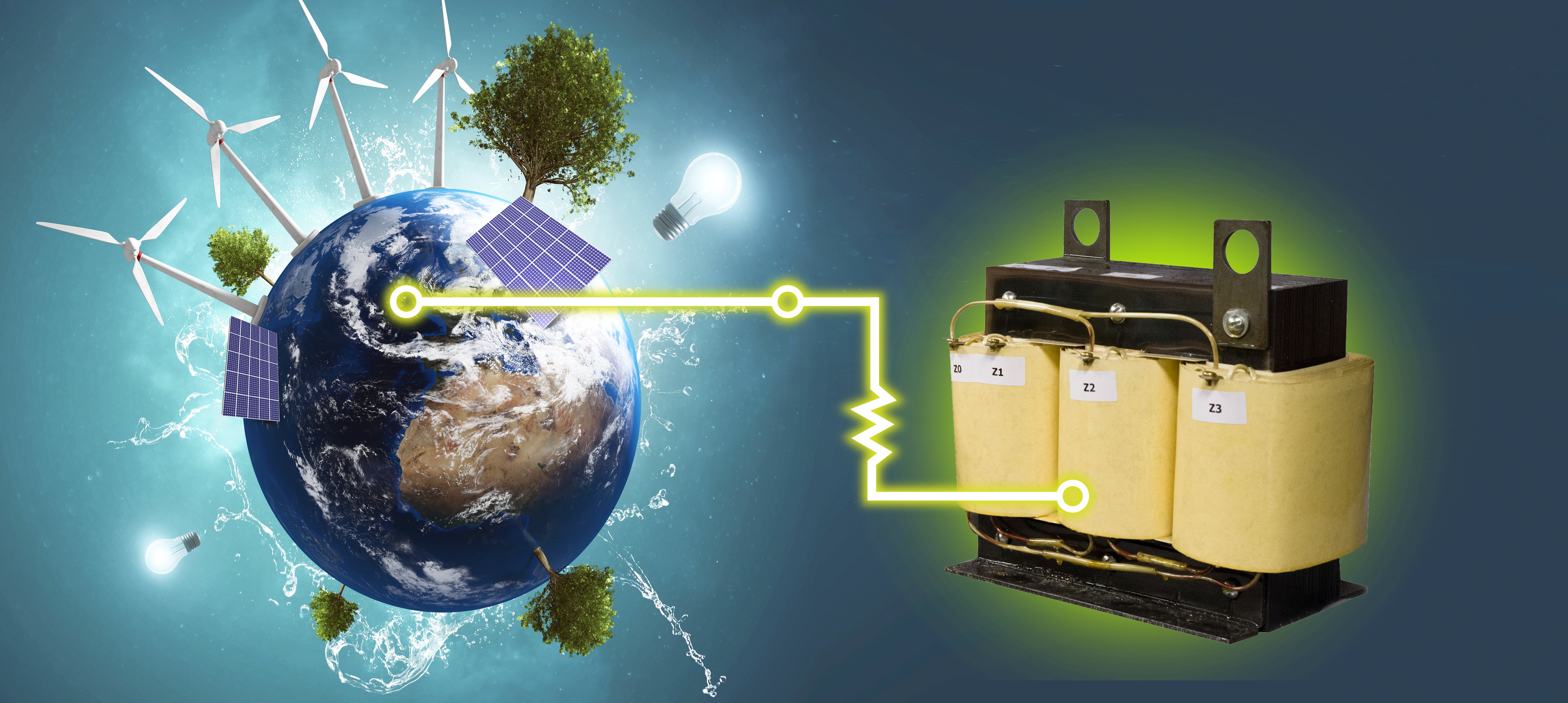 Are You Grounded?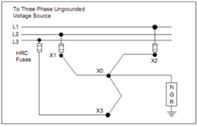 Do you have a custom application or a required ground for a delta connect or an ungrounded wye?
Acutran can design, manufacture and deliver a custom neutral grounding transformer - built specifically to your requirements - in as little as 4 weeks. Call us now for a quote at 412-452-4130.
---
Protect Your Power System
Dry-type zig zag grounding transformers are another example of Reliable Custom Transformers being built by Acutran.  

Neutral grounding dry-type transformers are special purpose transformers that provide a grounding path for a delta connection or an ungrounded wye.
Generally used to protect an isolated 3-phase system in the event of a line-to-ground fault, grounding transformers provide a lower impedance path-to-ground for ground faults which shields the non-faulted phases from voltage spikes.
Zig zag units aren't typically used in commercial or industrial applications because they do cost a little more than your conventional dry-type transformer. But if you need a ground – this is the way to go.
Acutran Custom Neutral Grounding Dry-Type Transformer Features
Zig zag or two-winding configurations

50, 60 & 400Hz 
Up to 25kV
Copper
UL-recognized insulation system for 600V class up to 220°C
Custom continuous amperage sizing & fault current carry times
Custom ohms/phase design ability 
Custom enclosures with strip heaters & thermostats to reduce condensation
How to Spec a Zig Zag Transformer
Continuous neutral current
Neutral fault current and duration
Line voltage and BIL
Impedance requirement
Temperature rise
Enclosure type
Special items
Call for a Quote:

412-452-4130